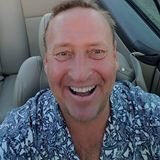 Call Kenton for Questions and Booking USA, 928-274-2026
Deep Transformation Work for those who are living on their cutting edge and creating powerfully!!!
CLICK LINK BELOW TO LISTEN TO MY NEW PODCAST SHOW!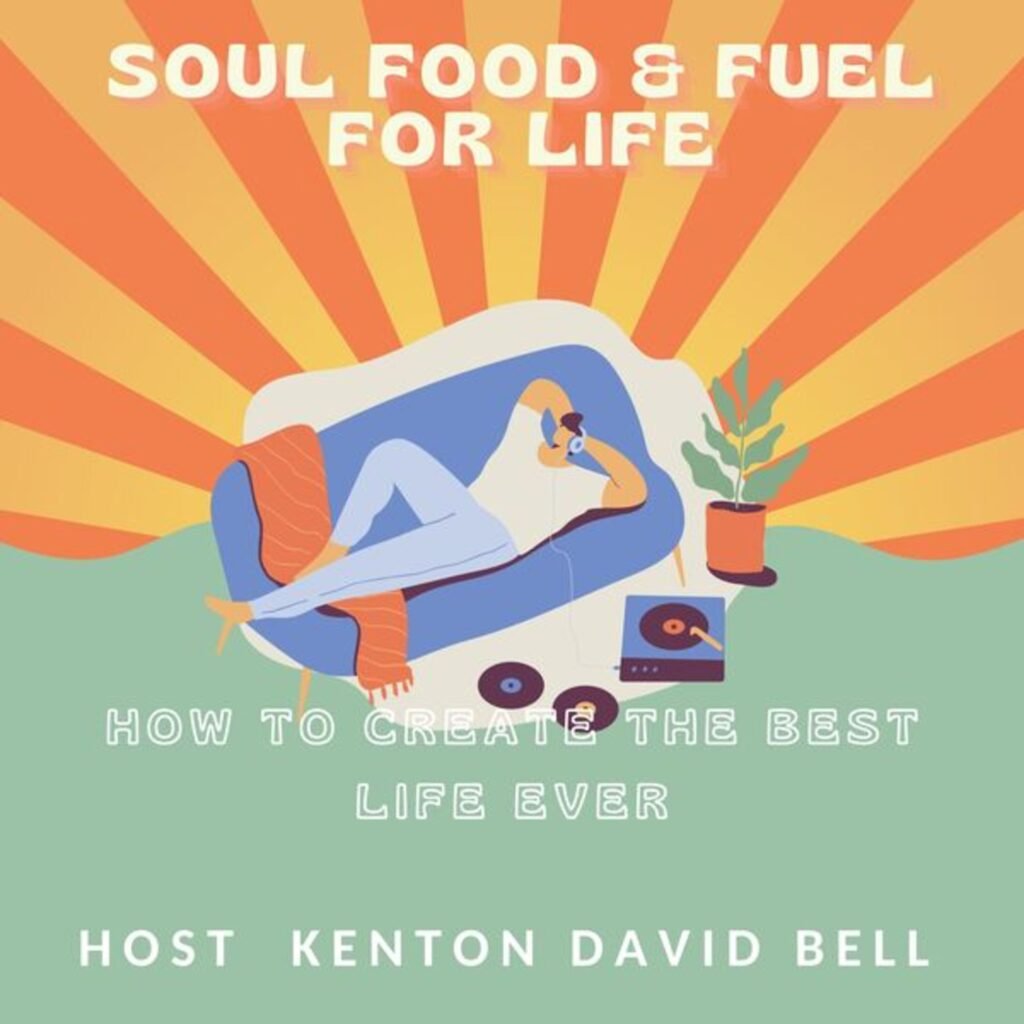 Call me for a short mini session and we can see if this is right for you!

Kenton Bell
Phone: 928-274-2026
Email: [email protected]