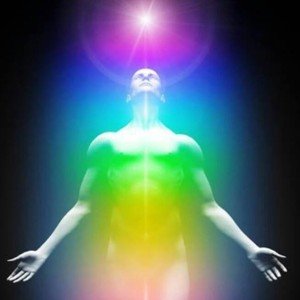 EMAIL: [email protected]
PHONE: 928-274-2026
INDIVIDUAL SESSIONS:
Single Sessions:   Approx. 50 min in duration and done over the phone or in person. You can bring anything to the session; nothing is off limits. A great deal can be accomplished in one or a few sessions.
Do you need or desire Healing, Coaching or Support for you or someone you know?                                                             
 "People from all walks of life have come to me with a wide range of issues from illness such as various forms of cancers, life threatening illnesses, emotional issues, relationship problems, financial / money issues to wanting to expand on their awesome lives and successes! "
I'd love to support you in manifesting your desires, weather it be an emotional, physical or spiritual issue.  In one or two sessions you'll know if this is the right approach no matter what the issue. Together, aligning with the power of YOUR Authentic Self, we will work together to bring new insights, empowerment and deep healing transformation to your experience.
Weather in person or long distance, these healing sessions can be very effective for manifesting the joy, love, healing and abundance you desire in your life!
    "Kenton has an extraordinary ability. He has helped me to move through some very challenging times at a rapid pace. The information I receive in a session offers profound insights into my life, relationships and feelings. Whatever I think the session will be, it inevitably isn't. Wherever it goes, a healing takes place of whatever truly needs attention at that time. Kenton guides with wisdom, caring and skill. I leave our sessions in a clear space and with a renewed sense of freedom. I highly recommend Kenton. His work is a divine gift." ~ Amanda, UK
 It is time to create new bold patterns and beliefs to support the "Big Game" you feel you are meant to live?
Are you looking to heal a life threatening dis-ease?
Looking to create more abundance?
Sense something is missing but not sure what it is?
 What more SUPER YUMMY DELICIOUS  in your life?!?!?
.
Hands-on-Healing.                                                                                                                                        
This is a process of the laying on of hands to the physical body. Of course this is done in person. I channel Divine Energies through my physical self into your body and energy systems. Spirit will guide me to where in the body the energies need to be channeled for the greatest healing and clearing. Often the clients own spirit guides as well as ancestors will show up and work with the clients energies as well. I've found this to be not only a powerful way to do the work but also very deeply satisfying for the client as well as myself.
 While I cannot promise absolute healing, for that is dependent on you and your soul, I can say I've seen many miracles happen during and after these sessions. ~ Kenton Bell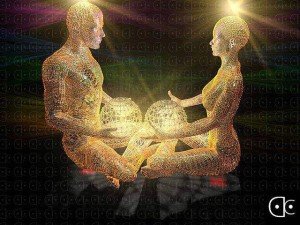 This is a deep and comprehensive approach. Working and viewing the individual as a whole Soul Being. This work is also very contemporary and constantly evolving to align with the rapidly changing times we are in. While certain precepts are followed, much flexibility is practiced to suit the individuals needs and honoring where the individual is in their current Soul Path. Standing in the perspective that we are complex, creative, whole human beings and shinning the light on that.
Pulling for decades of spiritual healing work and a very successful coaching practice I combine the best of both worlds and top it off with the principles of Law Of Attraction for a very powerful offering!
Each session is a unique experience for the client as well as for Kenton ~
Together, we will create clarity around what your dreams and desires are, then find the vibrational frequency for manifesting just that.
Whether you are in a life transition, seeking more understanding and clarity, in the process of healing a life-threatening illness, or just wanting to step up to being the conscious designer of your life, this work can assist you in manifesting your desired result. Utilizing the gifts of clairvoyance (clear sight), clairaudience (clear hearing), claircognizance (clear knowing), channelling, mediumship (cooperating effort between energies in the physical and non-physical), energy work and clear intention, I, Kenton, coach from the unique amalgam I refer to as The Bell TechniqueTM. This combination proves to be a very powerful tool when working with the client, getting to the core of what is happening in the client's world, bringing clarity to what is wanted and aligning energies for what is wanted to manifest in the client's life.
 In every block of marble I see a statue as plain as though it stood before me, shaped and perfect in attitude and action. I have only to hew away the rough walls that imprison the lovely apparition to reveal it to the other eyes as mine see it.—Michelangelo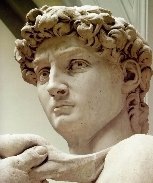 Mentor-ship Program:                                                                                                                                                           
Creative Life Sculpting extended coaching with a Spiritual Core to assist you in awakening to your full potential. Individually tailored to your needs and desires. I offer a Mentor-ship Program designed to assist you to create whatever you desire in your life.
Through this program, you will get to the core of what you truly want and then bring it into manifestation. This is called Creative Life Sculpting TM. We are works in progress. We always will be. And along the way, we look for ways to shape and improve our lives. Through looking at the contrasting aspects of your life — where you currently are and where you truly want to be — together, we will begin to sculpt your life by design, setting your vibrational offering to match your true desire. In addition to assisting you in sculpting your own life, you will learn how to do this yourself so that you will have a new life-long tool. In this Mentor-ship Program, we start with your goals, dreams and desires.
We form a verbal contract for a specific length of time, usually 3-12 months, which can be augmented as we both see fit. The verbal contract is not just between you and me, it's also between you, as client, and you, as Spirit. This is precisely where something beyond words begins to happen. This is where we consciously engage Spirit in the process. This guides us to the Spiritual Core which is at the foundation of this work. Spirit works with you, with us, not only during our sessions but in-between sessions, as well. Spirit continues to work to keep in motion that which we've intended for you in session. This is a powerful process, that many clients continue after the initial 3-12 months because they find the work so helpful, and so expansive, in so many ways. The structure is a minimum of 3 individual sessions per month as well as 3-4 group calls each month. The group calls are designed to lend a sense of structure and community support for all participating in the mentoring program. The group calls are not mandatory, but elective. most find them very helpful.
Payment and Cancellation Policy: Session fees are charged to your credit card when you schedule your session. No refund will be issued for sessions cancelled within 24 hours of the scheduled session time. No refunds on packages of sessions once purchased.

CLEARING AND HEALING THE HUMAN ENERGY FIELD
Through the process of clearing and healing past traumas, psychological issues, dis-eases, past life energies to name a few, you'll become karmic free. When this happens you'll then have a much greater ability to work with your Source Self. This is when the co-creative process really becomes powerful and you are living from your Source Perspective. This is truly heading towards Self Realization and Enlightenment. This is a very tangible shift when it happens. There will be no mistaking it!

( The above illustration taken from the Barbara Brennan book "Hands of Light" )
This process is different for everyone, it can take a few months to a few years. Not long ago, this was a many lifetime process, now the energies on the planet are conducive for a rapid journey towards the Enlightened Being. It is now an individual choice that can be made by any one who truly desires it. These "clearing sessions" can be done in person or long distance over the phone.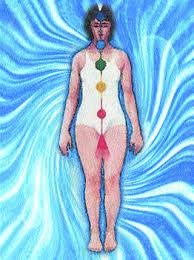 This is a simple but clear representation of the Chakra System.
 click here for chakra articles I've written for different publications
This is a really great example how Spiritual Healing looks from the perspective of the healer/clairvoyant.  This is almost exactly how I see when working with others.You can see the ancestors of the client on the right side of the pic.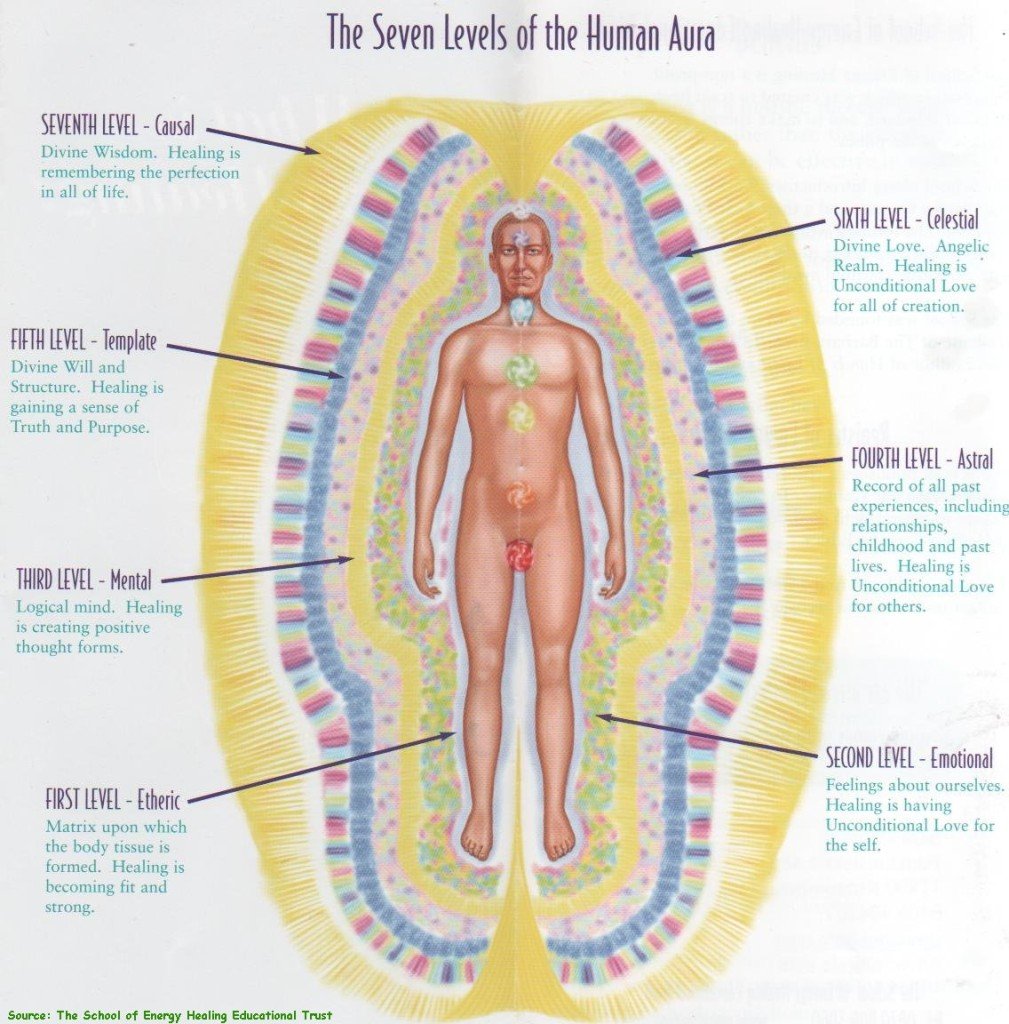 Above are actual pictures of the human aura. Taken with a special camera.
     CHAKRA AND AURIC FIELD CHARTS
This is a New and very comprehensive package for individuals who desire to get a very comprehensive looks at their overall spiritual/ life path chart. The Charts include a overall "channeled"  and "clairvoyant" look at your Chakra System and your Auric Field.
This gives the individual the reference via charts and notes on each system so as to paint a comprehensive picture for their overall life progress. By taking this approach one can quickly move through challenges/ blocks/ issues that keep one from living the life they are here to live.
I also can include the numerology for the individual to create even more clarity and healing towards realization of ones' self.
These are examples of Chakra and Auric Field Charts. This was taken from a real person who was struggling with many issues in life.  Each chart is different for each individual.  This is a great reference to move forward and do some great work. You can have charts done before and after as well.